Empower
Open Banking EcoSystem
Sign up
Explore APIs
Get ready for ultimate digital transformation.

Revolutionizing
Boosting innovation far beyond and the expectations.
Cloud Compatible
Secure and stable ecosystem for customer benefit.
Get integrated
in the future of the banking right now...
The developers can see and review inter-API, Open Banking API. You can complete registration and start calling services instantly with key information generated specifically for you!
API Documents
You can view API Files for developers, see API usage and code support in various languages. The API console allows the developer to interact directly with the API.
Developer Support
The API publisher can communicate with the API community, and developers can discuss what they want in terms of issues .
Payments & Account Information Services
Digital Security Solutions
Our APIs
Over 300 + Services; Account, Campaign, Transfers, Payments, Stocks, Collection an more...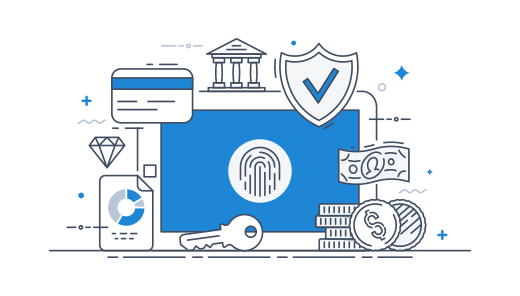 See our APIs
Cookie Policy
You can review cookie policy information at
Cookie Policy.